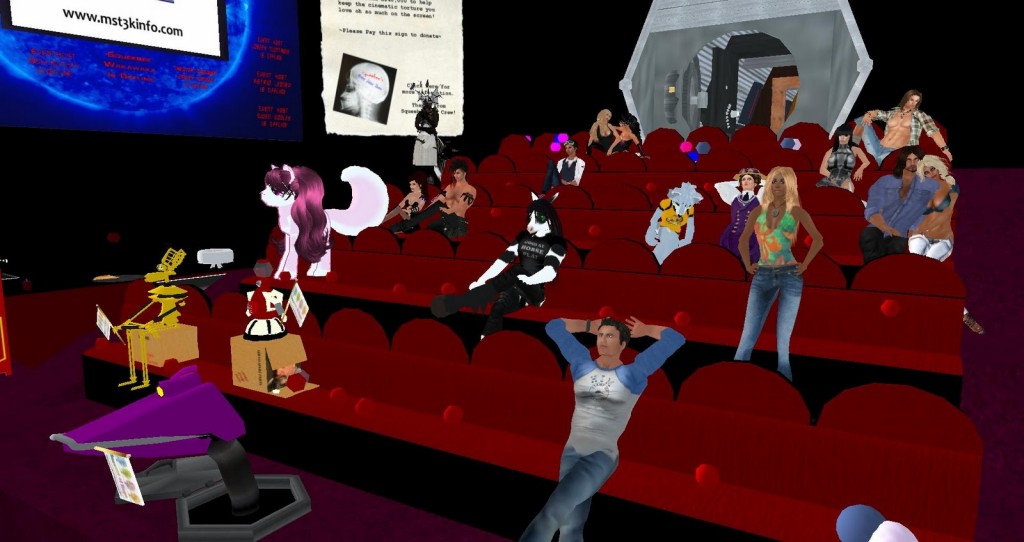 Abstract
This paper outlines an alternative genealogy of "non-narrative machinima" by the means of tracing a parallel with different cinematographic genres. It analyses the circuit of production and distribution of such material as a field for modes of superplay, in which users both compete and collaborate. Doing so, it proposes that the recording of playthroughs, a practice seemingly secondary to videogame consumption, might constitute an essential part of its culture and development, creating meaningful interfaces between players and industries.
Keywords: Machinima, Cinema, Appropriation, Superplay, Videogame culture.
This work is licensed under a
Creative Commons Attribution-NonCommercial 4.0 International License
.