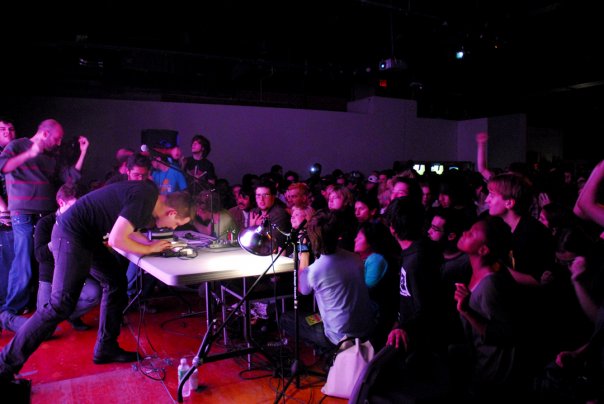 Abstract
Although video games have been studied from a wide range of perspectives, from film to literature, little attention has been given to the role of music and sound in games. Not only to the role of music and sound within games, but also to the many different forms in which video games are influencing the development of popular music. One of these forms is the so-called "chiptune music". Chiptune (also known as chip music or 8-bit music) is electronic music that uses the microchip-based audio hardware of early home computers and gaming consoles and repurposes it for artistic expression. Chiptune artists reinvent the technology found in old computers such as Commodore 64, Amiga and ZX Spectrum as well as in outdated video game consoles such as Nintendo Game Boy or Mega Drive/Genesis in order to create new music. This paper is an attempt to document the chiptune phenomena and the subculture scene that has been created around it during the last years: a subculture that is resuscitating and redefining old and "dead" gaming devices to play new music at the periphery of mainstream culture.
Keywords: Chiptune, Video games, Popular music, Subculture, Hacking. 
This work is licensed under a
Creative Commons Attribution-NonCommercial 4.0 International License
.