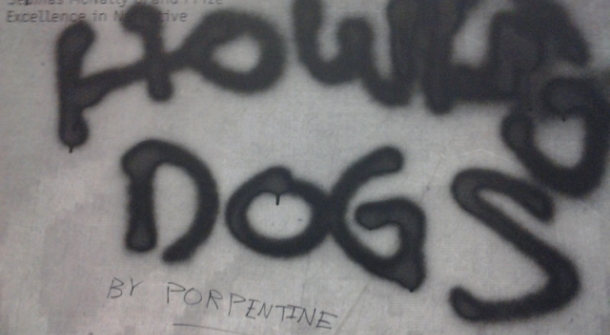 Abstract
This paper considers the Twine application's "revolution" in order to assess the consequences and challenges of the democratization of game design for those often marginalized from the mainstream digital games industry. Through a review of Twine as a tool, Twine games and design practices, and the community that has formed around Twine production, I examine the challenges Twine makes to the hegemonic context of digital game production. Through their subversion of assumed norms in game design and distribution, Twine game-makers provide queer alternatives to traditional digital game culture. At the same time, they face a number of significant challenges, including the delegitimization and depoliticization of their work, the co-optation of their labour, and the risks entailed living within alternative, anti-capitalist economies. I conclude with a discussion of the tenuous role of queerness in game design and the responsibilities of games scholars in discussions of gaming on the periphery.
Keywords: Twine, Queer, Indie, Subversion, Capitalism 
This work is licensed under a
Creative Commons Attribution-NonCommercial 4.0 International License
.