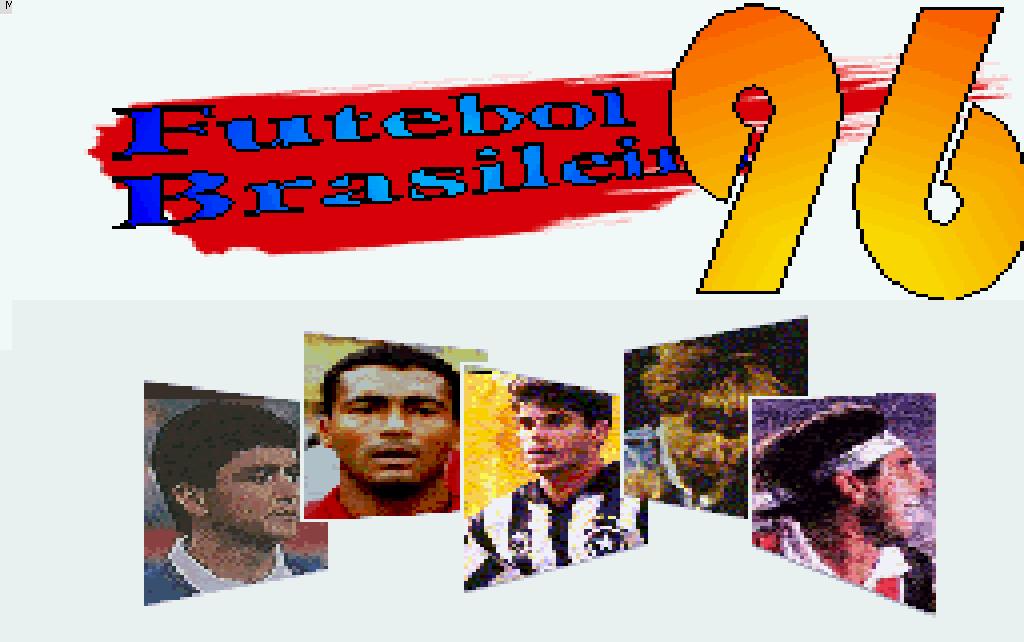 This paper proposes a discussion on particular aspects of production and circulation of Brazilian fangames and mods, in an effort to better comprehend those two growing phenomena as actual subcultures in the Brazilian context. Although not limited to the following characteristics, we assume that fangames are game productions that are not directly related to profit purposes; also, the production of these games is mainly based upon successful mainstream games. From this hypothesis, we observe that fangames and mods are essentially the result of today's participatory culture, in which tribute and resistance – two concepts that will be properly treated along the paper – are two important engagement forms of the prosumer public.
Keywords: Fangames, Mods, Tribute, Resistance, Brazil.

  Download full article
This work is licensed under a
Creative Commons Attribution-NonCommercial 4.0 International License
.