Issue 6, 2017 – Hear the Music, Play the Game
Music and Game Design: Interplays and Perspectives
Edited by H. C. Rietveld & M. B. Carbone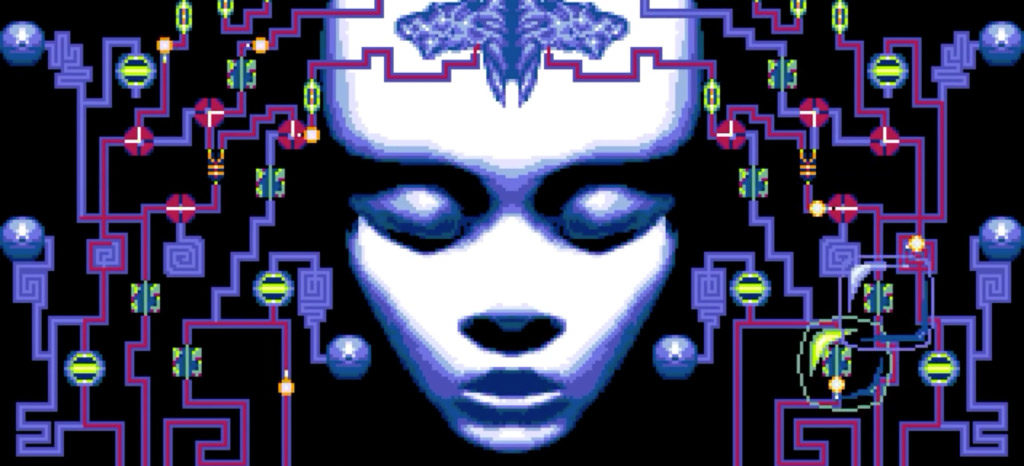 Cover Art: Extase – a music game designed by R. Herbulot; programmed by P. Dublanchet; graphics by M. Rho; head design by P. Ulrich; music by P. Eidel & A. Devos and the Bulgarian Voices, courtesy Virgin Musique; interactive music by S. Picq; Virgin Loisirs, France 1991.
Summary
Vol. 1 – Journal (peer-reviewed)
Vol. 2 – Critical notes (non-peer reviewed)
Playlist:
Articles:
Book Reviews:
Interview:
This work is licensed under a
Creative Commons Attribution-NonCommercial 4.0 International License
.