PDF Download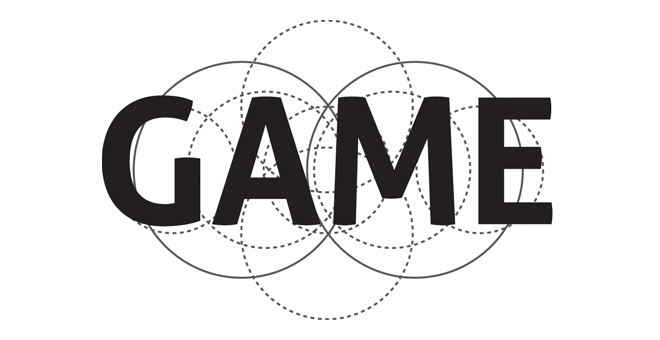 G|A|M|E – Issue 1
In our first issue, we have invited scholars and researchers from various fields to reflect on the diffusion of the video game medium outside of its established contexts. This phenomenon should lead us to reconsider the object of our research as part of a wider media ecology. From the ideology of gamification to geo-localization, and from mobile applications to the ludic sociability of Farmville, we are witnessing video games' invasion of the spaces and temporalities of everyday life.
We posed a number of difficult and provocative questions to our contributors, and while some remained open (for the best, we like to think), others have found tentative answers in the essays you are about to read.
Here are some of the issues we wanted to tackle with our first issue:
New gaming interfaces
Today video games are targeting user-friendliness and accessibility through interface design. How do such interfaces encourage traditionally non-gaming audiences to approach and engage with the medium? In which ways have these interfaces affected existing gaming practices?
Relocation and mobilization
The video game medium is enmeshed in wider processes of the relocation, mobilisation, and dematerialization of technological supports.  Are we in need of new and specific media-theoretical tools? Can we draw analogies between these shifts in video games and recent shifts in the structure, framing, and re-location of film and audio-visual media?
Hybridity
The encounter of video games and other media lead to the emergence of hybrid media forms. What kinds of developments and projects are staking a claim on this media space, and on what platforms and devices? Within the new genres and styles enabled by these hybrid media, can we find any evidence of the long arm of gamification?
Historiography
Is it possible to conceive of a historical approach to the study of video games, balancing the field's technological focus with a conscious examination of aesthetic and social concerns? Can we identify specific events or conditions in video game history which anticipated the expansion of this gaming paradigm into other fields of culture?
Games and society
Social discourses on video games are changing rapidly. The industry promotes a casual and easy-going image of gaming and gamers. The initial skepticism towards video games appears to be fading. What is the status of video games in today's social discourse?
The dreaded gamification
Not only have video games transcended their role as part of a distinct subculture, but they are exhibiting a profound influence over the form and content of all other media. Are there specific examples that might provide subjects for investigation and analysis? Can we see specific features of video games and media production acting as conduits for the spread of gamification?
This work is licensed under a
Creative Commons Attribution-NonCommercial 4.0 International License
.